What to Do
If you are seeing the animal consistently out on its own, with no signs of a mother, this is a good indication that it is orphaned and looking to you for help
Donations
We are run solely on donations. 100% of your donation goes to the care, feeding, and housing of rescued wildlife.
Events
Saving one animal won't change the world but it will change the world for that one animal.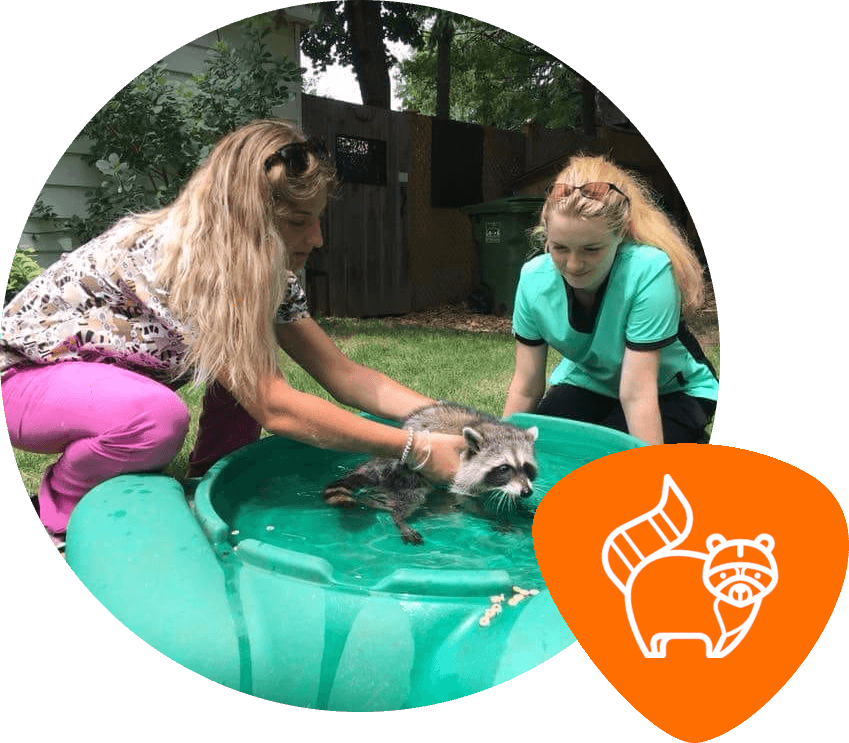 Taking in injured and orphaned wild animals, rehabilitating and returning them to the wild
---

---
When we return wild animals to nature, we merely return them to what is already theirs … for man cannot give wild animals freedom, they can only take it away.